I just wanted to wish you all a very safe, healthy and happy Merry Christmas! My family and I are spending our first Christmas in our NH home! I am so excited. For the first time that I can remember on Christmas day that we do not have to rush through opening our presents, to hurry and get ready to go to the relatives. PJ's all day for me!
Here all a few Christmas trivia facts I though you would enjoy while waiting to open your presents!
Christmas Carols were invented as a way to tell a nativity story for those who could not read.
Holly berries are poisonous if eaten. So don't mistake them for Christmas candy!
More than 1300 colorful costumes are worn in the Radio City Christmas Spectacular.
In Italy, children place their Christmas letter under their father's plate.
In 2007, mall Santa's in Australia were asked not to say " ho-ho-ho" because they felt it was too derogatory (haha!).
In Russia, the gift bringer is Grandfather Frost.
Santa Claus was portrayed as an elf until 1931, when Coca-Cola portrayed him as human size.
In Holland, the gift bringer is an 8 footed horse.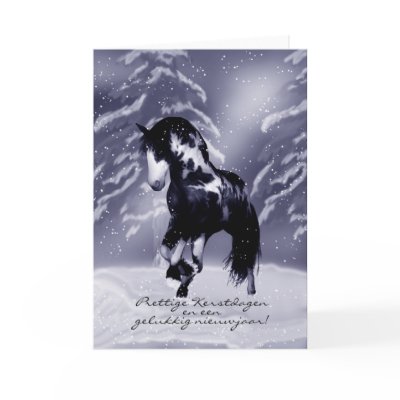 All Christmas trees in Greenland have to be imported because trees can not survive that far north.
77 Million Christmas trees are planted each year in the US.
About 1.5 million Christmas cards are sent in the US every year.
The first Christmas tree sold as a Christmas tree was in 1951(what about before 1951?).
The top producing Christmas tree producing states are Oregon, Michigan, Wisconsin, Pennsylvania and California.
For every one Christmas tree cut down, roughly three are planted.
In Christmas, Florida, the citizens maintain a fully decorated tree year round.
In Italy,a Yule log takes the place of a Christmas tree.
Edward Johnson, Thomas Edison's assistant, invented Christmas tree lights in 1882.
The popular Lego's are named after Danish words " LEg Godt' which means play well.
When Santa delivered Mr. Potato Head in 1952, they were made out of plastic parts to stick in a 'real' potato.
In 1977, Slime, by the creator Mattel, was the Holiday's most popular gift.
Cabbage Patch dolls sent parents into a frenzy at Christmas in 1983 (I was one of those mother's!).
The best selling single of all time was "White Christmas' by Bing Crosby.
"I saw Mommy Kissing Santa Claus" was recorded in 1952.
Jingle Bells was originally called 'One Horse Open Sleigh'
The nostalgic 1983 movie "A Christmas Story'" inspired the creation of the Wonder Years TV show.
Merry Christmas my friends!!
All photos from pinterest. Christmas facts from cable tv's 'Christmas Music and Trivia".  I hope you enjoyed!
Share on Facebook